'Make payments Safely'
Before entering your card details on payment page, there are a few things you can look out for to ensure the page is secure. All Opayo payment pages are regularly audited by an independent auditor to make sure they comply with the latest security standards. You can read more here.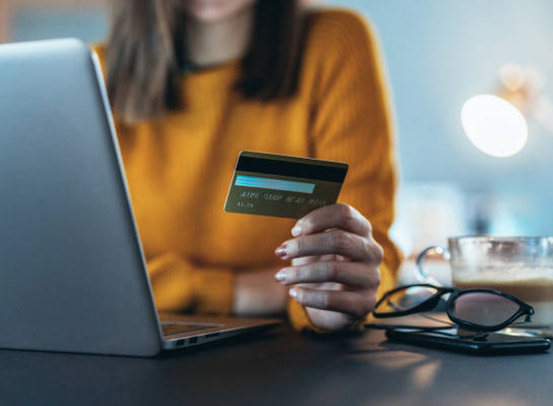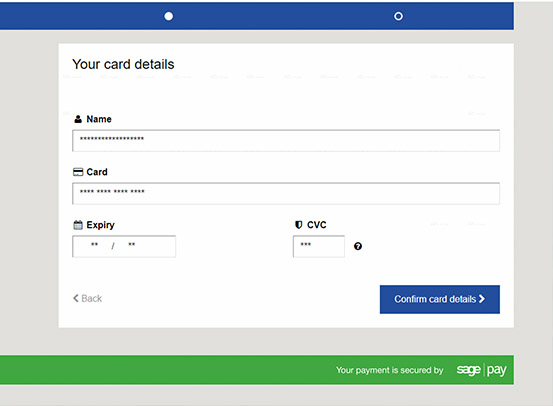 As part of a secure payment, your credit card number, expiry date and CVV are encrypted in the transmission to protect you and ensure that no data flows in the clear via the internet.
In addition to this 3D Secure authentication is an additional fraud prevention scheme, which we use to process your transaction securely.
If you require further information please contact us, 01727 226 822 and we are happy to help.