Environmental Policy
As a responsible company, we are conscious of our impact on the environment both locally and globally. We are consistently improving our practices to protect our environment. Mellcrest Limited is committed to being a driver of sustainability in the hospitality supplies industry.
---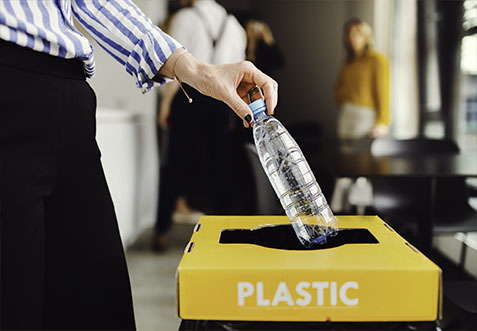 Our Offices
All the lighting in our offices is energy efficient and lights are turned off when they are not necessary.
We limit our use of air conditioning systems, using them only in occupied rooms when needed. Throughout our business we make use of electronic methods of communication and invoicing to reduce our paper consumption.
A culture of environmental responsibility and consciousness is promoted among our employees, we encourage employees to make use of things such as re-useable bottles and coffee cups as well as aiming to reduce their overall personal carbon footprint.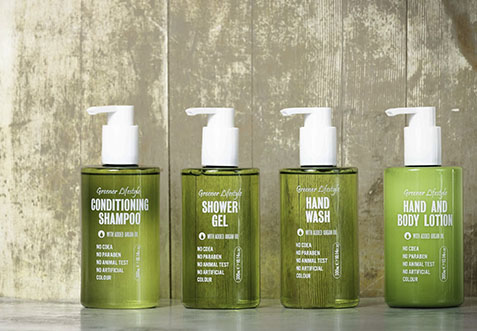 Our Products
Our products are stored mainly in the UK to ensure we reduce our carbon footprint.
We also stock a range of green and eco-friendly products which we actively promote to help our customers work towards a more sustainable hospitality industry.
by promoting environmentally friendly design and taking into account the entire product life cycle we prouldy move into more sustainable future.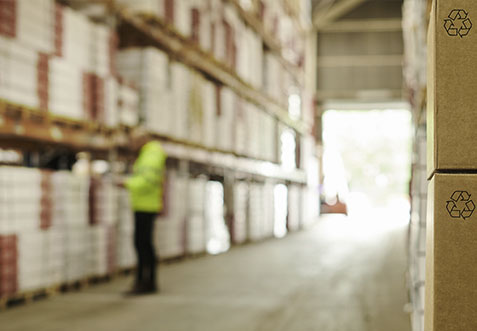 Our Promise
We have sourced and use environmentally friendly biodegradable pallet wrapping to strap our pallets.
We use solar panels to help generate clean energy.
When visiting customers we encourage our sales representatives to use public transport as opposed to their own vehicles.
We recycle all waste including paper, cardboard, glass, plastics and all printer ink and cartridges.
All our water bottles are sent back to the supplier for reuse.